ASANDAC 9TH ANNIVERSARY PARTY IN CABRA
ASANDAC 9TH ANNIVERSARY PARTY IN CABRA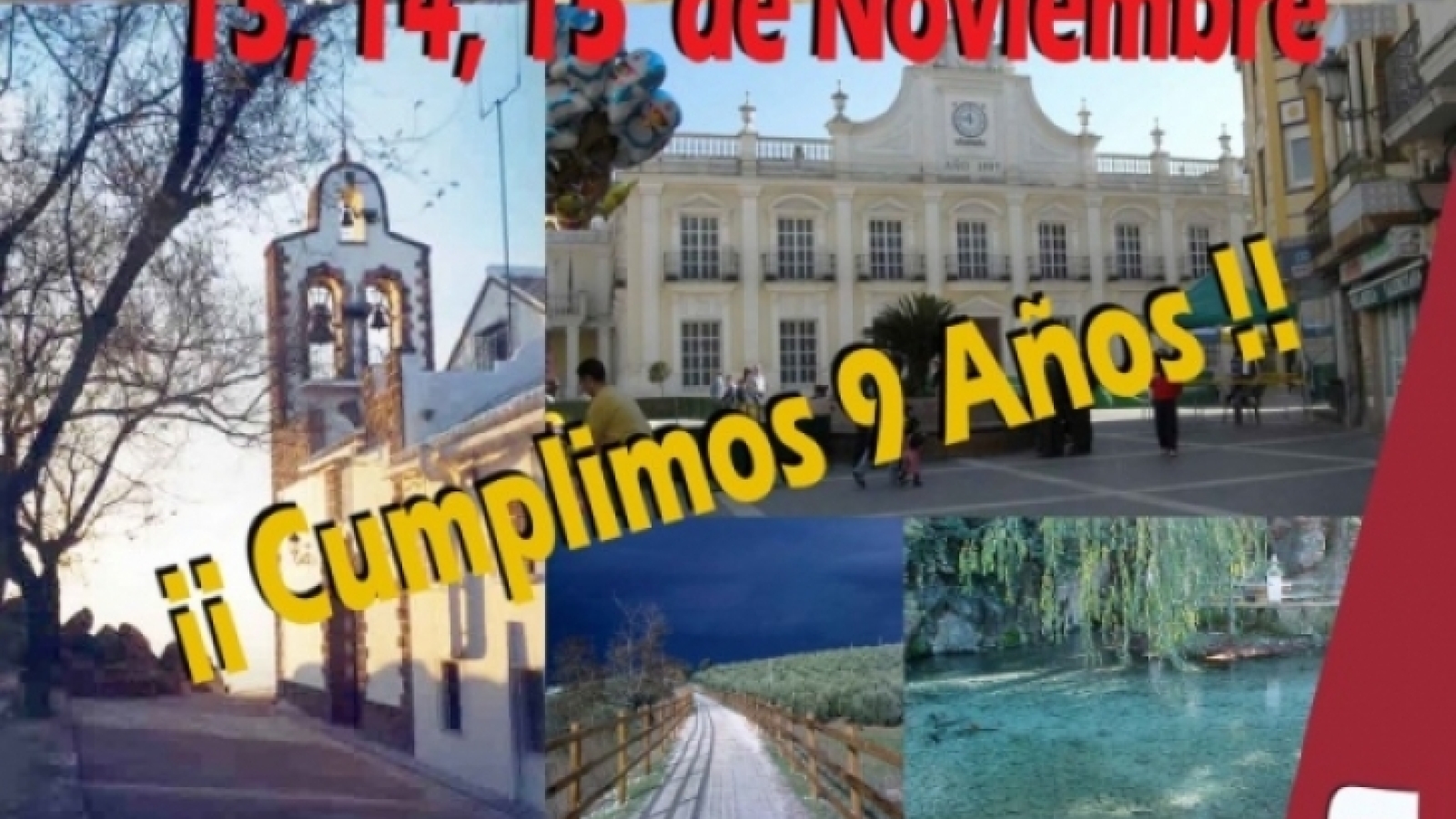 ASANDAC 9TH ANNIVERSARY PARTY IN CABRA
From MITORTUGA.ES we want to inform you of the new concentration of the 9th anniversary party of ASANDAC, Andalusian Association of Motorhome Drivers that will be held on November 13, 14, 15 in our beloved City of Cabra, the geographical center of Andalusia, the following text is copied from the ASANDAC website, we hope to enjoy this anniversary party.
Well, we already have here the 9th ANNIVERSARY OF ASANDAC , and once again we are going to enjoy an unforgettable evening together, we are going to try to improve the year with your presence.
We wanted to celebrate our anniversary in the city of CABRA, which welcomes us so well and which has always been, is and will always be with motorhome drivers.
You can have more information at the following link:
¿Te gusta esto? ¡Comparte!